Milestones
1973
Started as a small foundry unit in Bhosari Industrial Area near Pune
1981
New Grey Cast Iron Shell Moulding Foundry unit at Satara
1985
Started second Grey Cast Iron Shell Moulding Foundry at Shirwal
1987
Entry into International Market.
1989
Installed state of - the - art Machine Shop
1995
Started LPDC Aluminium Foundry
2001
Satara and Shirwal plants certified for QS-9000 by BVQI-UKAS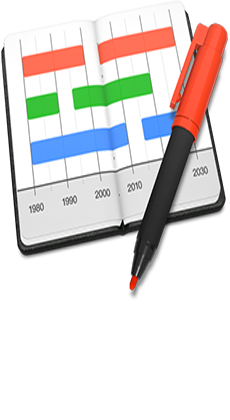 2005
Satara Aluminium and Cast Iron Foundries are TS16949 certified by B.V.Q.I.-UKAS
2008
Started Spiny lock technology to manufacture sleeves
2012
Imported sand reclaimation plant. Corporate office
shifted in new premises at Kothrud, Pune
2013
New machinery line of FANUC installed for Aluminium component machinery.
Melting tower furnace installed.
2015
New paint shop with pretreatment started
2016
New green sand plant started and all new centrifugal
casting plant (Spiny sleeves) will be operational from April.